As a Sydney Magician I love the art of Magic but I also believe in "The art of Giving" ?
Through the years of performing as a Professional Corporate Sydney Magician, I have learnt a thing or two when it comes to being an entrepreneur, leader, an artist or simply just being a human…..is the Art of Giving.
I believe generosity is a choice that feels right and joyful. Generosity comes from within and believing you have enough to share.
I gave my time to share magic for the charity event to raise money to help sick children. It felt great for me to bring joy , share my gift to contribute in helping these sick kids at this beautiful event in Sydney (Starlight Foundation – Wish Upon a Star Event).
At the event I performed close-up magic and Stage Magic and it was such a blessing to serve them with my talent….I hope this would inspire more Sydney Magicians to give their talents to others are in need.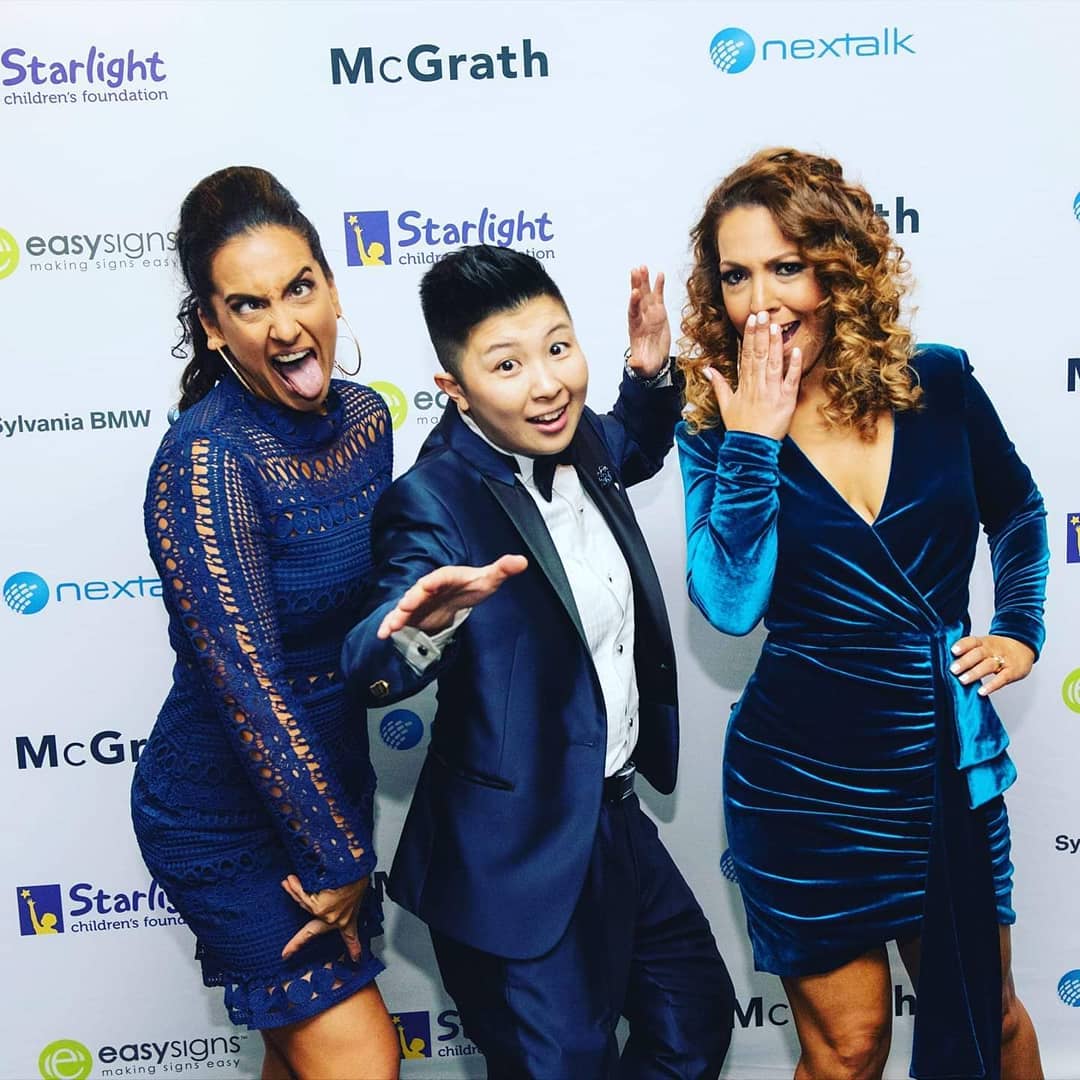 I encourage YOU that is reading this post to share your gift that can benefit others.
TOP 3 things you could do RIGHT NOW to give to others.
1. Give of Your Talents
Give someone an hour of coaching, perform magic for a charity, a signed copy of your book or a Kung Fu lesson. Can you cook for the homeless or painting or landscaping? Give away what you don't use. You're junk is someone else's treasure.
2. Give Blood
Save a life.
3. Give an Act of Kindness
Kindness is the easiest and most abundant gift we have to give away. Help an old lady cross the road, buy a stranger a coffee, make cookies for your neighbours. The list is endless. Kindness brings joy to us as the giver, the receiver and anyone witnessing the act!
Come on. Get out there and start giving your Magic to people today! ??
See you in the next blog! 
?
Comment below and share with me what kind of gift you gave out today 
?
P.S. Remember Magic only happens to those who BELIEVE IN IT!
STAY AWESOME FOLKS!
Signing out….
Trace of Magic
Sydney Premier Magician